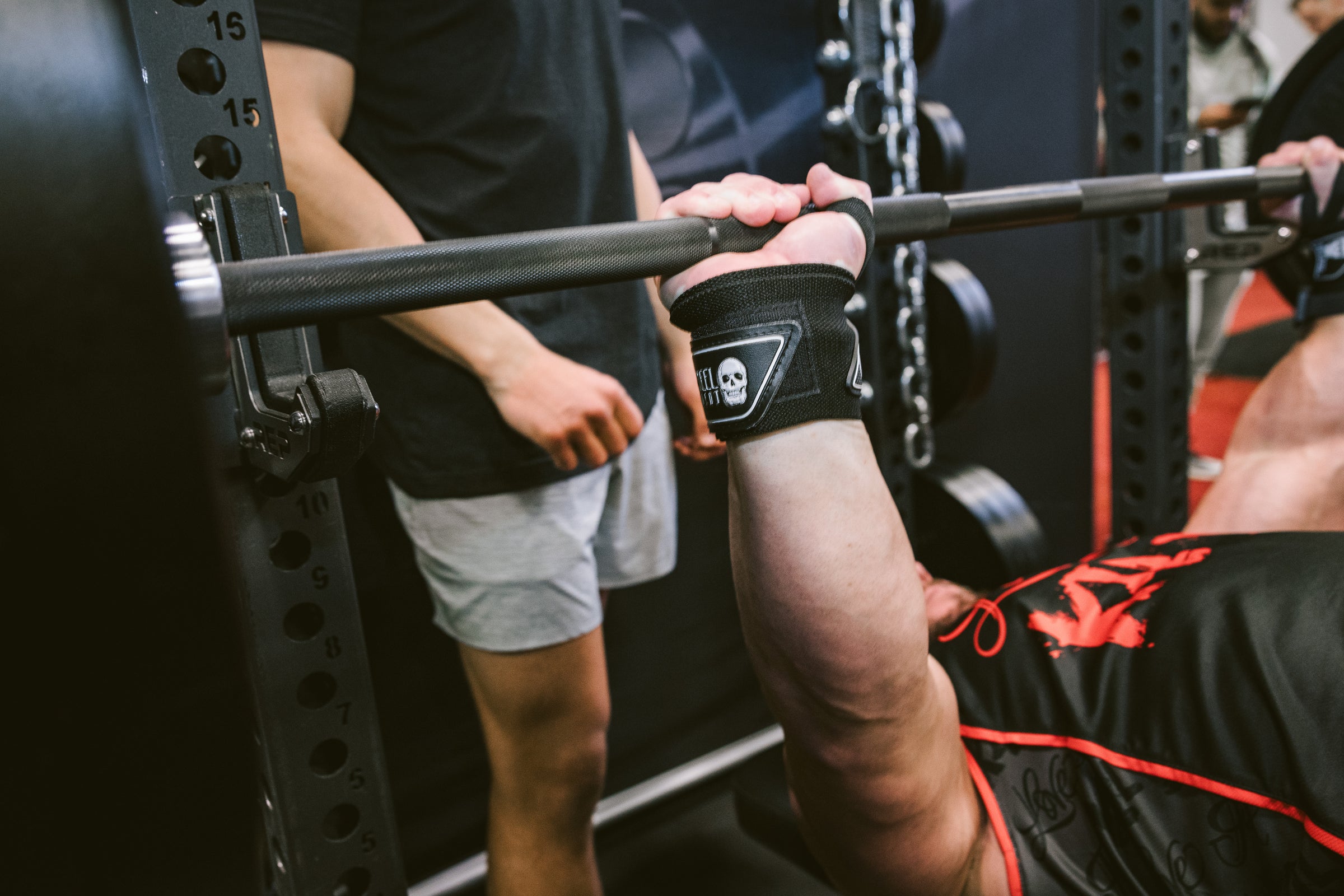 Our barbells are made with a variety of colors, knurl, and application for every lifter - beginner or experienced. Boneyard bars may have minor flaws including misaligned knurling, or minor finish flaws/scratches. All bars ship direct from our supplier.
Our knurling is what we call pyramid type. It is an impression on the bar. we have several different type of knurl from mild and grippy to aggressive.
*Tax exempt organizations can contact us at info@baresteelequipment.com for a custom quote.  
NOTE: Most barbells are shipping within 7-10 business days. Some off Cerakote colors may have a longer delay.